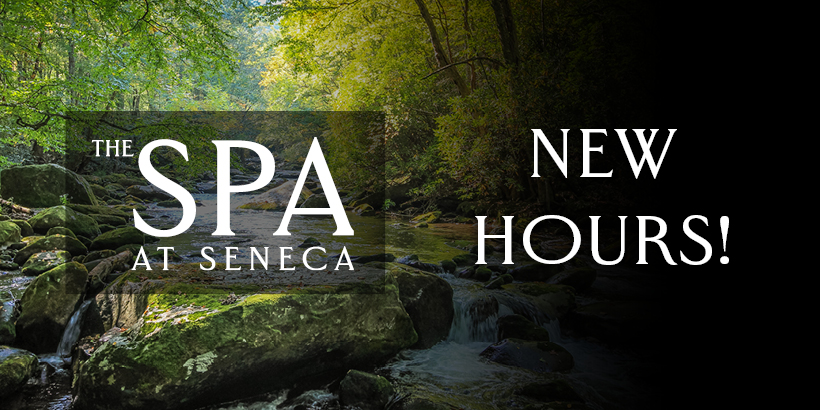 Renew With Two
Get "Back to You" with our exclusive "Pick Two" offer.
Spa Specials
Our seasonal specials offer an ever-changing array of packages and deals, so feel as special as you are when you come here.
Massage
Taking care of yourself sometimes means letting other people take care of you. Massages are therapeutic for both your body and your mind, so let go of that tension.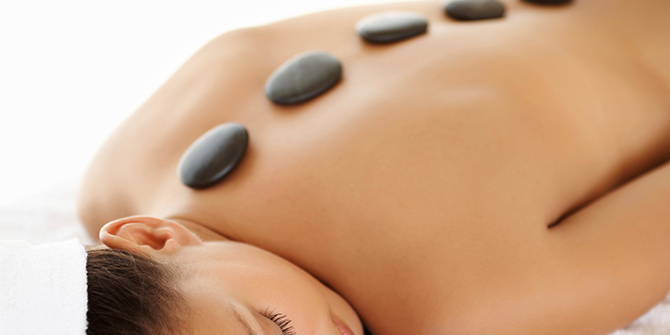 Body Treatments
Your body is the only one you have, so be sure to treat it to all the care and attention it deserves with one of our body scrubs, wraps, or salts.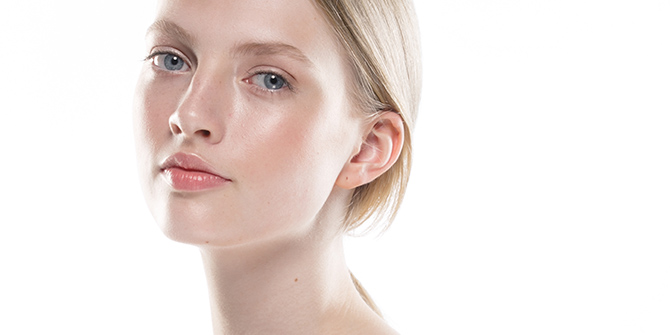 Skincare & Facials
We have skincare treatments and options for whatever your skin needs, from hydration and exfoliation to peels and anti-aging services. Find your unique glow!
Now Available
Elevate your body care with a blend of CBD, botanicals & organic ingredients, now available at The Spa at Seneca at Seneca Niagara Resort & Casino.
Med-Spa & Barbering Services
The latest addition to The Spa at Seneca, IL Mulino is the area's first resort Med-Spa!
Learn more & book your appointment!