Massage
Taking care of yourself sometimes means letting other people take care of you. Massages are therapeutic for both your body and your mind, so let go of that tension.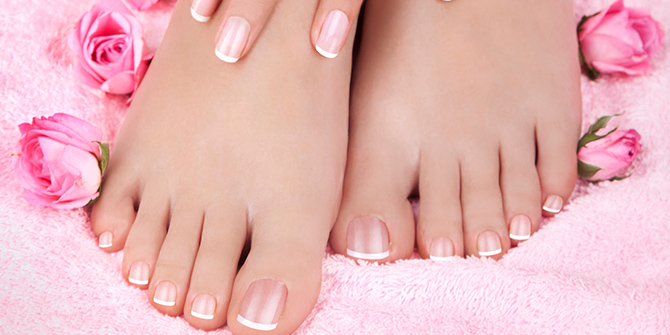 Manicure / Pedicure
You can feel fancy when you strut out of the salon with a vibrant glow and glam nails. Enjoy our aromatic soak, paraffin treatments, exfoliation, and more.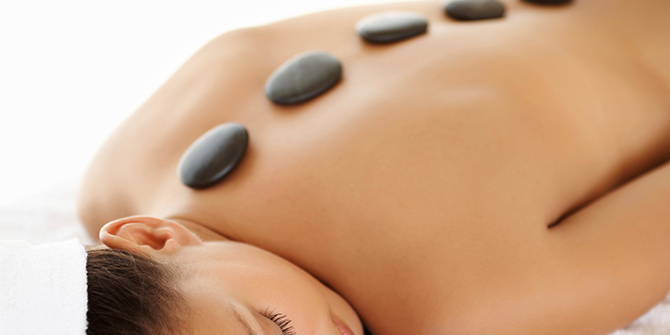 Body Treatments
Your body is the only one you have, so be sure to treat it to all the care and attention it deserves with one of our body scrubs, wraps, or salts.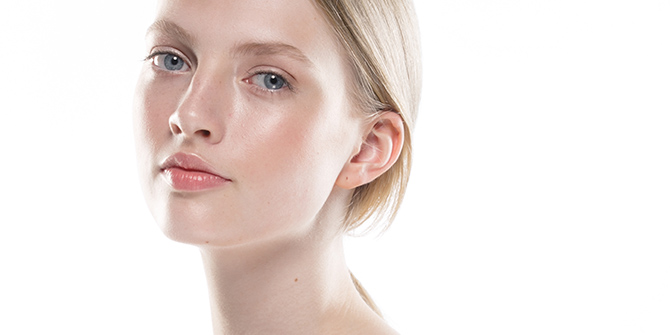 Skincare & Facials
We have skincare treatments and options for whatever your skin needs, from hydration and exfoliation to peels and anti-aging services. Find your unique glow!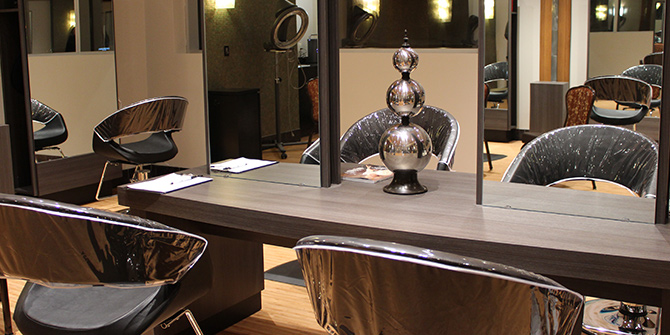 Salon Services
We offer cut and style services for men, women, and kids. Plus, we offer color and conditioning options for hair, plus blowouts and makeup.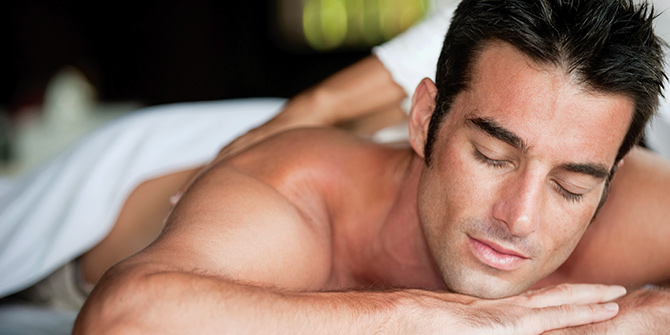 Men's Services
Men can come in for traditional barber services or indulge in a facial, massage, manicure, or pedicure catered to the self-care needs of men.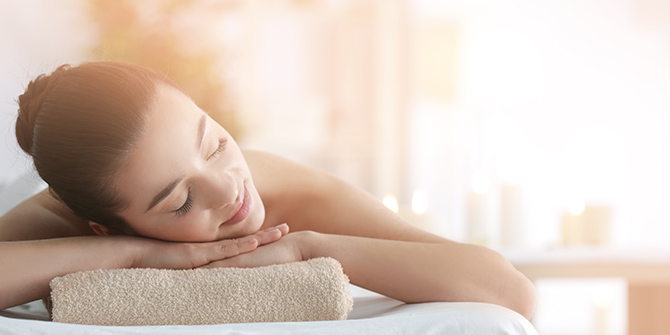 Packages
Make the most of your time here! With nine different package deals, we have a full-service option for everyone.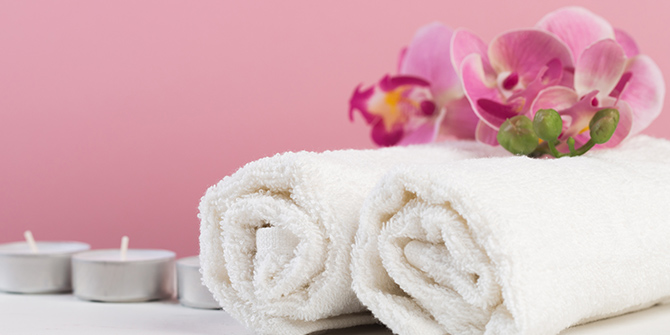 Spa & Salon Specials
Our seasonal specials offer an ever-changing array of packages and deals, so feel as special as you are when you come here.