Ultimate Texas Hold'em
The action of Texas Hold'em combined with player vs. dealer play.
Blackjack
Play against the dealer in this strategic card game where you try to get as close to 21 as possible without going over. Think your ace is waiting for you?
Craps
One of the most popular chance games in the world. Stack it on the pass line and play the odds to land a lucky 7 winner.
Roulette
Red...or black? Pick a color, pick a number, or spread it all around in this classic table game where a little white ball can be your best friend.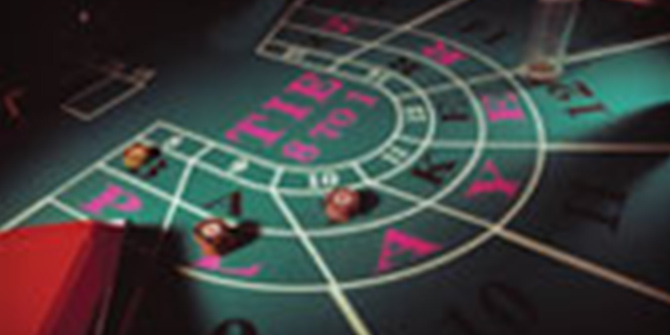 Mini Baccarat
Nine is the number of choice in this vintage card game—where each face card is worth zero and you play against the banker for the jackpot.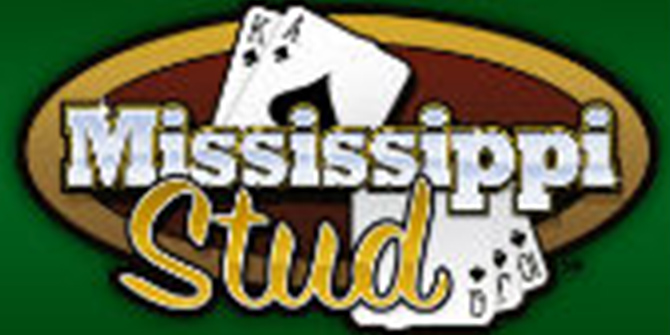 Mississippi Stud
Combining the best parts of Texas Hold'em, Let it Ride, and Three-Card Poker, Mississippi Stud features a five-card hand with three in the community. Instead of competing against the dealer, you can raise or fold as the cards are revealed. Beat a pair of jacks, and you'll win.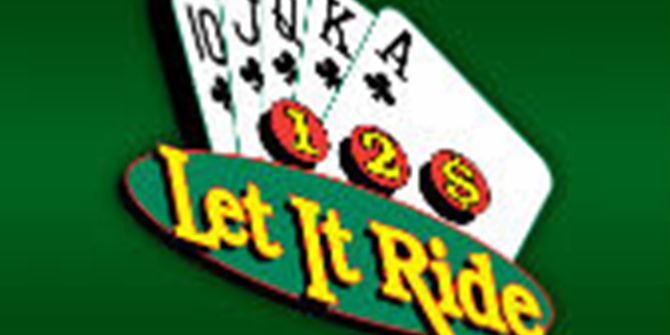 Let It Ride Bonus ®
Kick back and enjoy the easy pace of the five-card Poker game, where players wager on the hands created by their three cards and two community cards.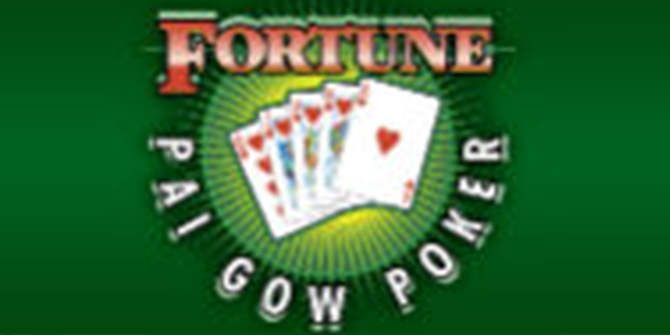 Pai Gow Poker
In this Poker version of Pai Gow Tiles, each player tries to create two winning hands from seven cards, a five-card big hand and a two-card small hand.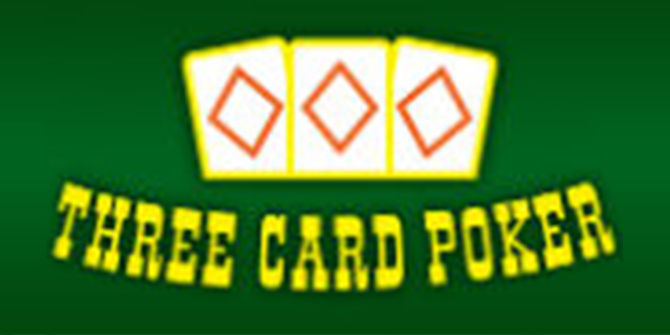 Three Card Poker
The original version of Poker, Three Card Poker pits each player against the dealer to get the best hand in a game of chance and strategy.
Spanish 21
In this variation on Blackjack, four 10-spot cards are removed from the deck and a player's 21 will always beat out the dealer's 21.
Social Club by Seneca
Social Club by Seneca is the way to get more for your play. Earn and redeem points and enjoy all the perks we offer for our loyal customers.
Join the Club
House Money
Where you win instantly if your first two cards are:
Ace-King Suited 
Straight Flush
Pair
Straight
Winnings from side bet can be added to standard Blackjack wager.
Be the Set "21"
Where you wager on your first two cards being a pair.
Pair pays 10 to 1
Suited Pair pays 15 to 1
All bonus payouts apply to the player's first two cards only
Royal Match 21
Wage on your first two cards being the same suit
Royal Match pays 25 to 1 (King-Queen Suited)
Two Suited Cards pays 2.5 to 1
All bonus payouts apply to the player's first two cards only
Baccarat
Dragon Bonus
Place your wager before cards are dealt. The bonus pays out up to 30 to 1. The payout level is based on how many points you win by.
The bonus pays out on natural wins or better. Ties push. All other results are a loss.
Pai Gow Poker
Fortune Pai Gow Poker
Wager $5 or more on the Fortune Bonus for an ENVY BUTTON. The ENVY BONUS pays out on 4 of a Kind or better by any player.
A player cannot win ENVY Bonuses for his or her hand or the dealer's hand.