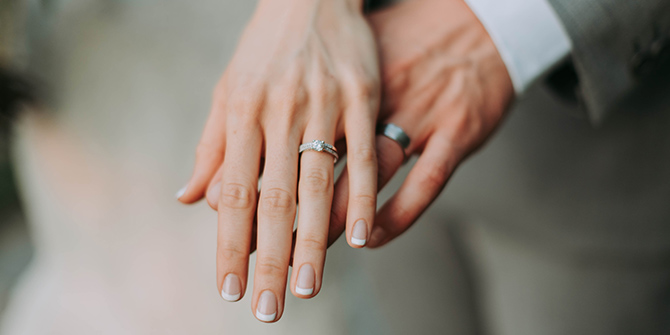 Weddings for Every Taste
Your special day should be a reflection of what's special about you. Whether you're planning an all-night formal affair, a graceful fairy tale celebration, or an intimate family gathering, our wedding packages and custom menus reflect a wide array of styles and price points so you can create your dream wedding.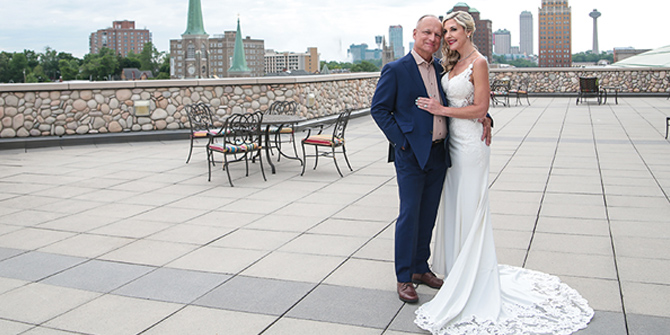 Make Your Wedding Day a Seneca celebration
From elegantly appointed rooms to our white glove 4-star service, every detail will be covered to make your special day memorable and effortless. Our resort's luxury accommodations will delight your out-of-town guests.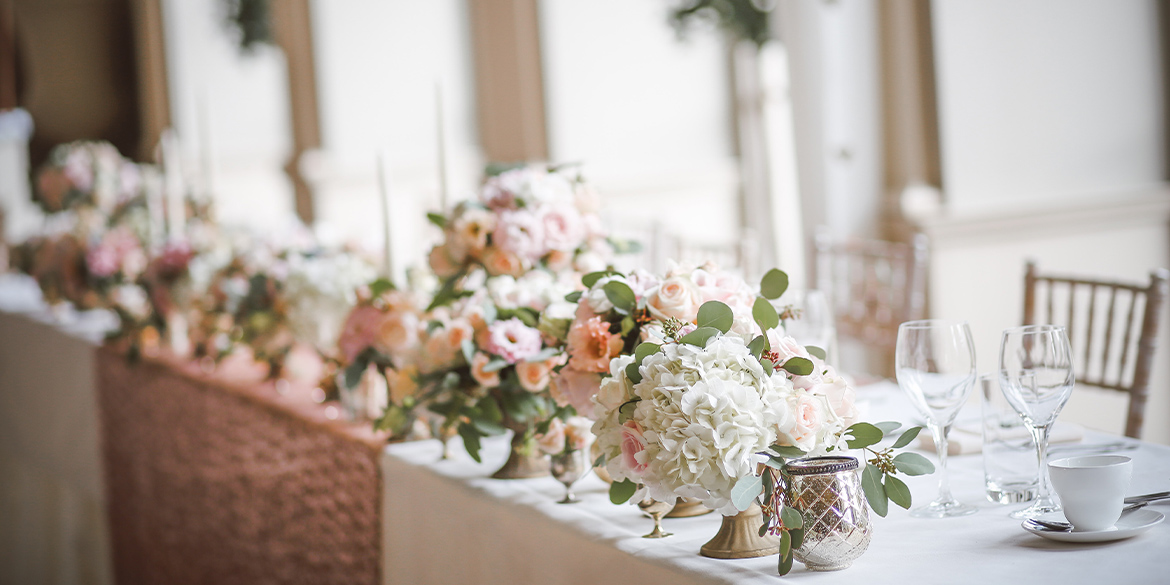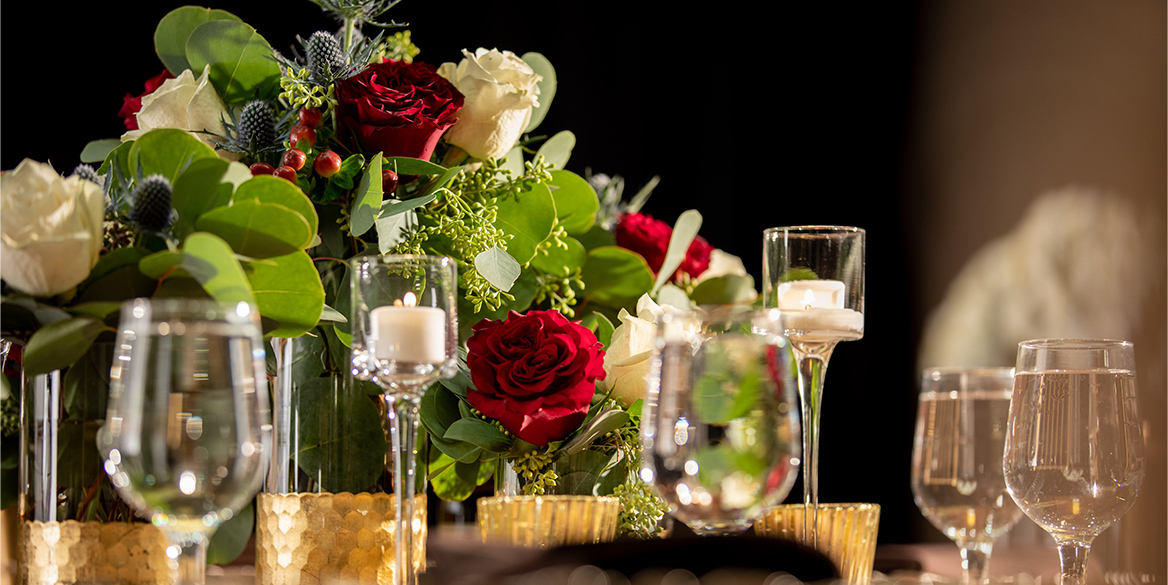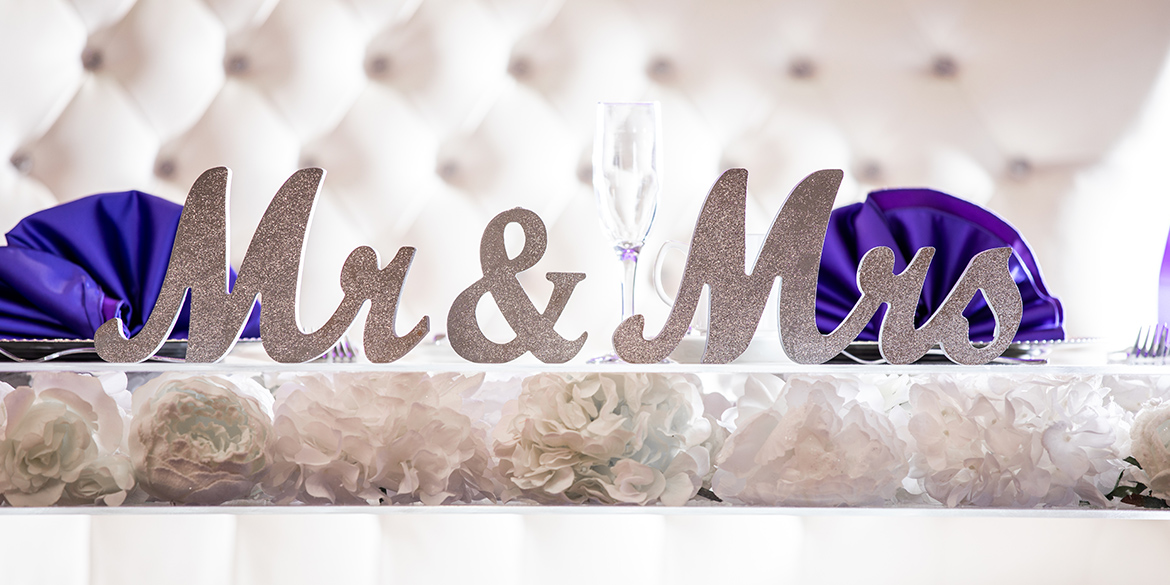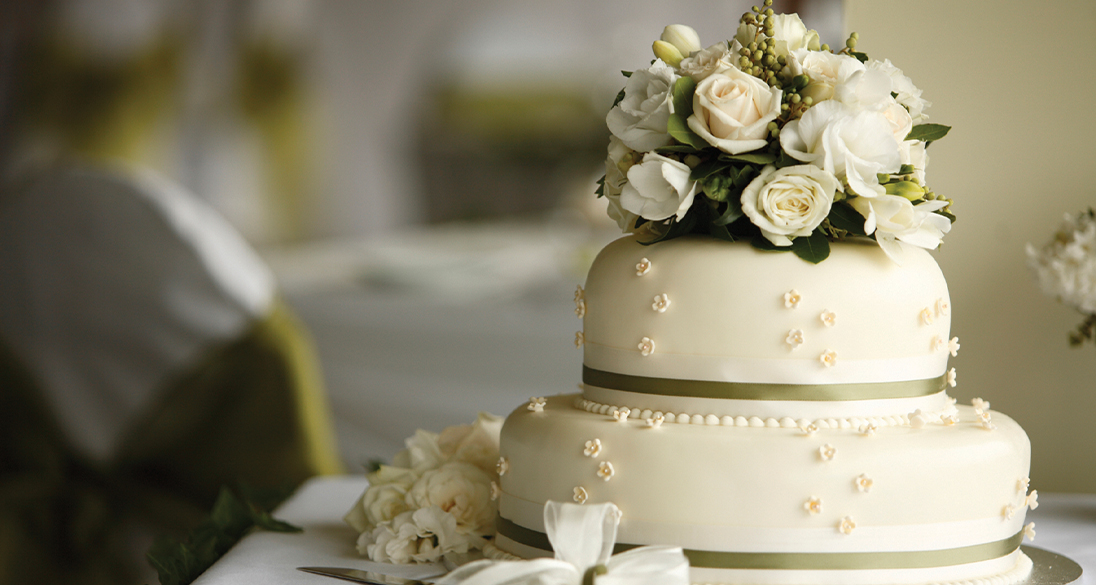 Wedding Table

Table Arrangement

Table Arrangement

Wedding Cake and Flowers