Enhance Your Event
When you bring people together for any occasion, whether it's a celebration or a quarterly meeting, you want to be sure that they feel taken care of. Host a meeting, conference, or wedding at Seneca Niagara and you won't have to worry about this because we'll take care of everything for you!
Catering
Seneca Niagara Resort & Casino's catering department provides innovative cuisine for both intimate parties and large-scale events. Whether it's a simple reception, lavish banquet, or theme party, our catering staff will work with you to customize every detail and create your perfect menu. Superior catering and banquet services include distinctive breakfast, luncheon, dinner, hors d'oeuvres and appetizer menus including specialties for any occasion.
Please contact our catering department for additional information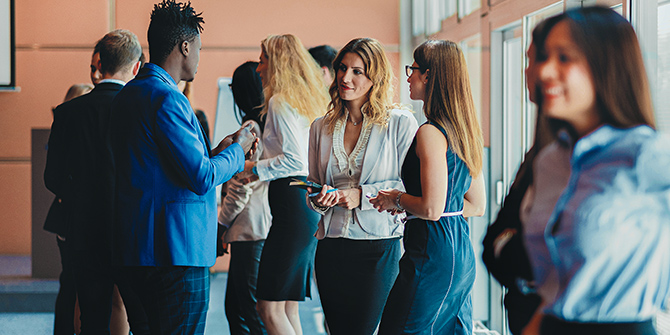 Meetings
From large corporate conferences to smaller meetings, we can cater to an array of needs and requests, including AV equipment setup and catering.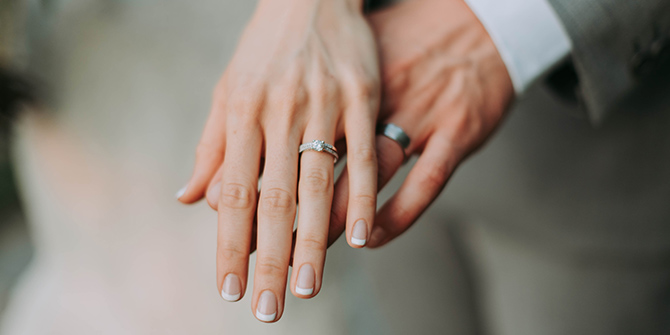 Weddings
We believe that your special day should feel like a celebration for you, not a chore. Leave the hard work to us and we'll leave the partying to you.
Request Information
Fill out this form to let us know all the details about your event. Then we'll get started on the planning and organizing for you.